hi i'm bre! i'm 23 and working full-time at a job that's not in my degree field, but what's life lol. i enjoy my work, but working at a dog boarding facility isn't what i want to be doing with my bs in earth & environmental science with a minor in marine science lol. i want to eventually go into research or consulting work, but tbh i'm not picky at all. i'm really big into a lot of things; reading, writing, playing video/board games, music, sports. like you name it i've probably done it tbh. feel free to hit me up on my skype, discord, and ps4 accounts, if you'd like them please pm me for them!
bokuto koutarouhaikyuu!!
david king
dead by daylight
erwin smithattack on titan
f. scott fitzgeraldbungou stray dogs
jean havocfullmetal alchemist
jean-jacques leroyyuri!!! on ice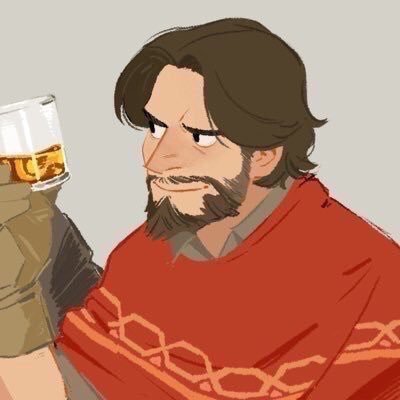 jesse mccreeoverwatch
kagami taigakuroko no basuke
kotomine kireifate/
ryu hyunmystic messenger
sun wukongrwby
takashi shiroganevoltron: legendary defender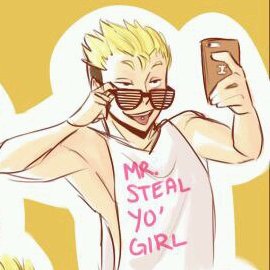 terushima yuujihaikyuu!!